Our Team
School Admin
Good leadership in schools is vital for improving the learning outcomes of students.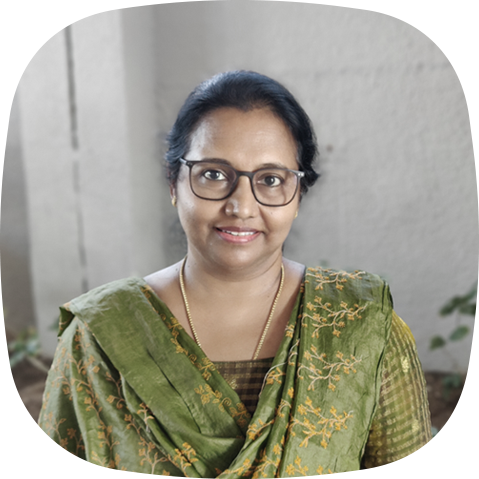 Laila Al Habsi
Vice Principal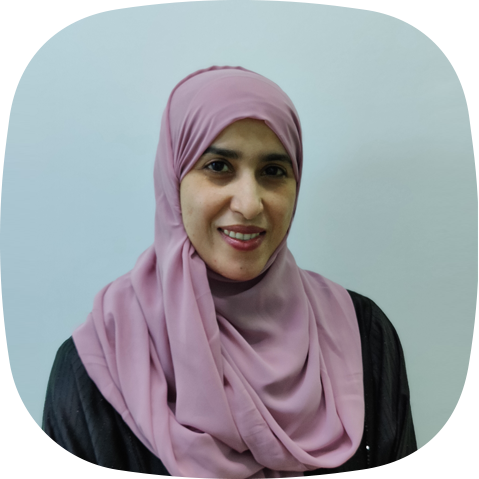 Buthaina Alghannami
Human Resources Specialist
Wafa Al Siyabi
Database Specialist
Fatma Al Sawafi
Marketing Specialist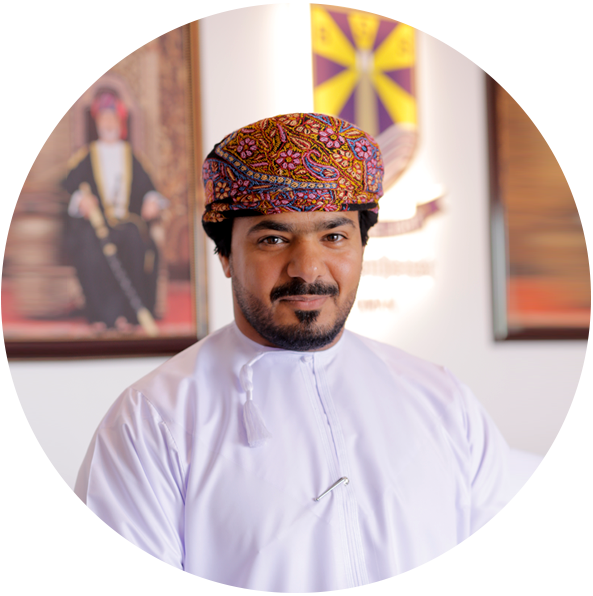 Ali Al Shaibi
Public Relations Officer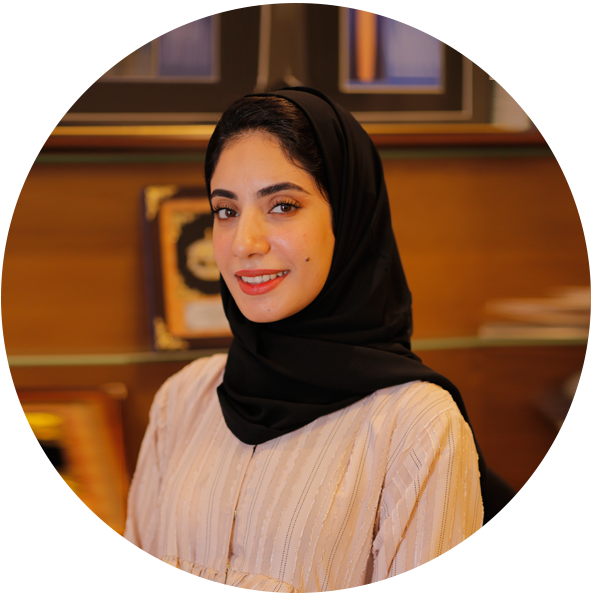 Hajir Al Kindi
Administration Officer
Heyam Al Rahbi
Parents Liaison Officer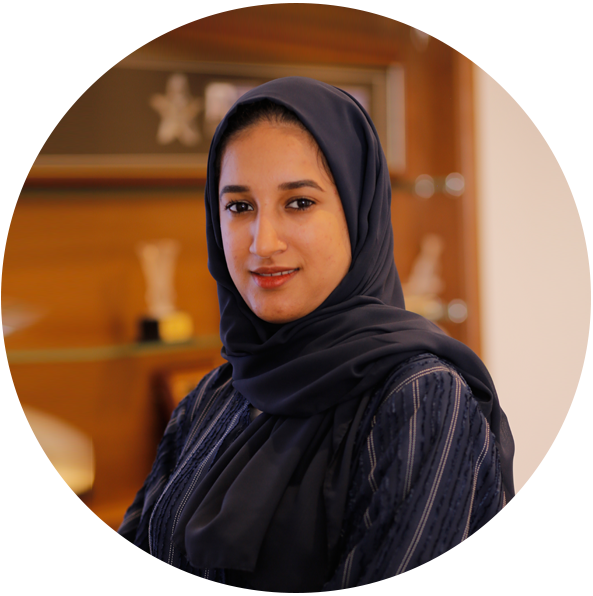 Intisar Al Foori
Health and Safety Specialist
Ricky C. Mendoza
Facility Supervisor
Dawood Al Siyabi
Junior Accountant
Meet Our Teachers
Teachers are the single most important factor affecting how much students learn. More than just conduits of information, they equip children with the tools to analyze, problem solve, and effectively use information.
Kindergarten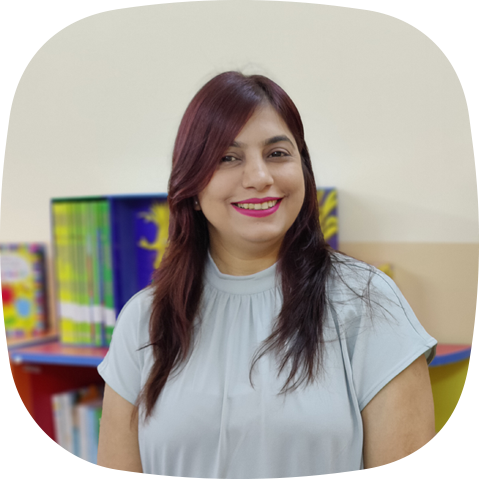 Marinel Ramos Buenavista
KG 1 Homeroom Teacer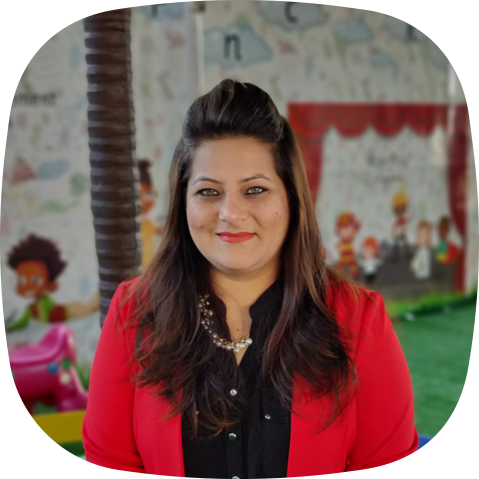 Kristin Joyce Baile Torres
KG 2 Homeroom Teacher
Carmen Botha
KG 2 Homeroom Teacher
Nawal Al Harthi
Teaching Assistant
Rabha Al Khusaib
Teaching Assistant
Primary Section
Alicia Prinsloo
Head of Primary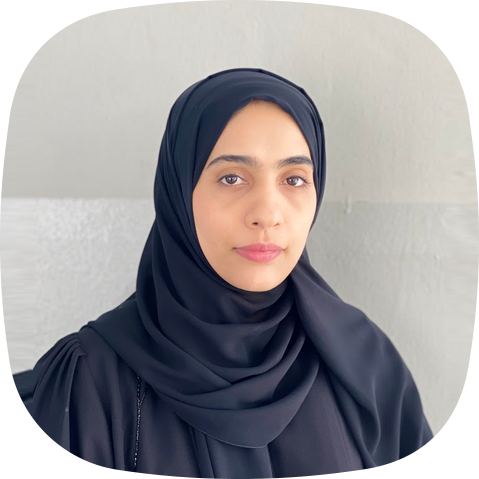 Donna Lee Hardwick
Key Stage 1 Coordinator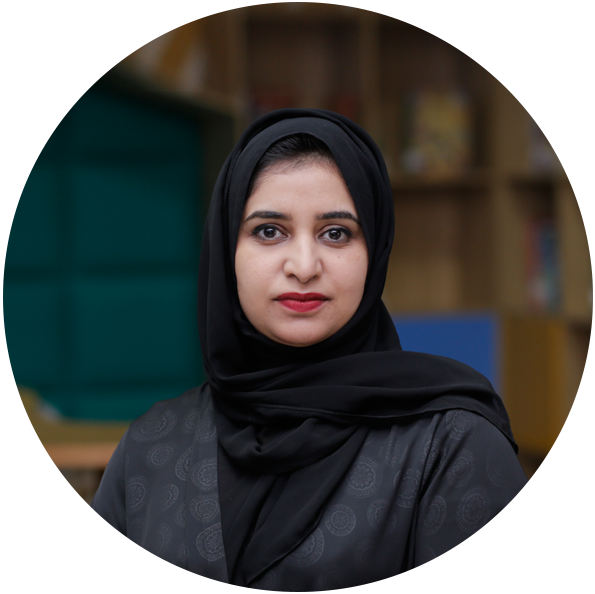 Michelien Mocka
KS 2 Coordinator
Bana Aref Hamza
Arabic Subject Leader
Eman Moosa
Arabic Subject Leader
Carmen Hermida Margundan
Grade 1 Homeroom Teacher
Waheeda Motala
Grade 2 Homeroom Teacher
Nosheen Rehan
Grade 2 Homeroom Teacher
Surekha Sharma
Grade 3 Homeroom Teacher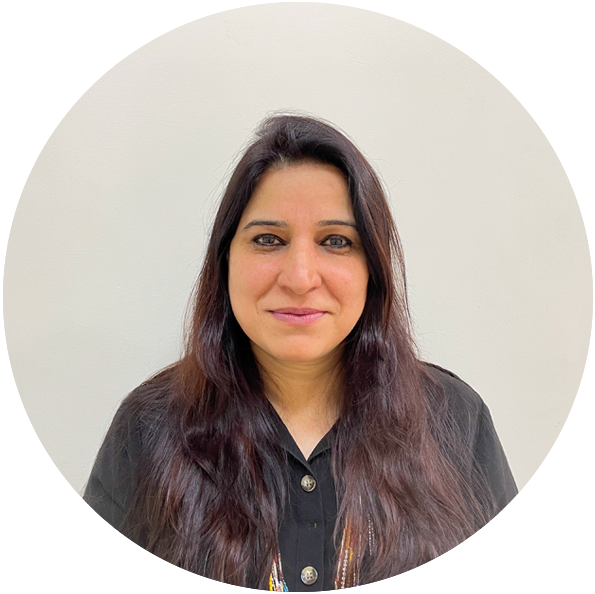 Sonia Narula
Grade 4 Homeroom Teacher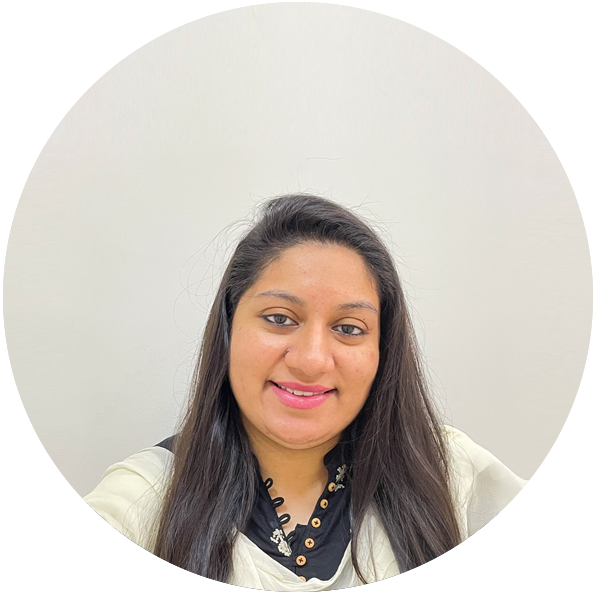 Sana Ali
Grade 4 Homeroom Teacher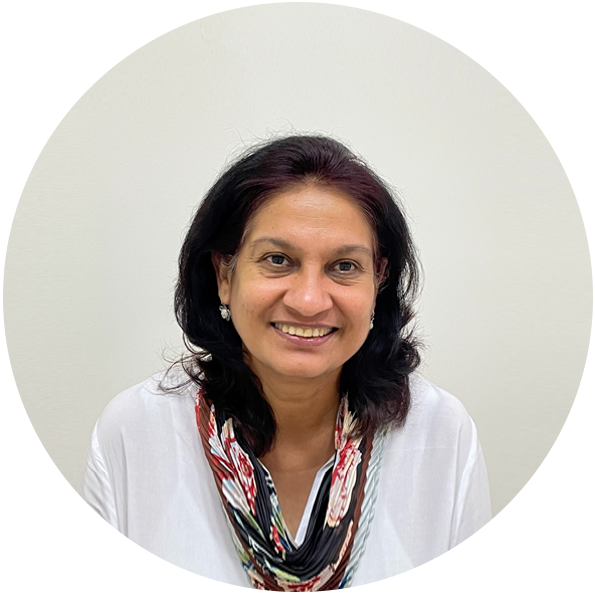 Neena Anand
English Teacher
Loveena Mahendran
English Teacher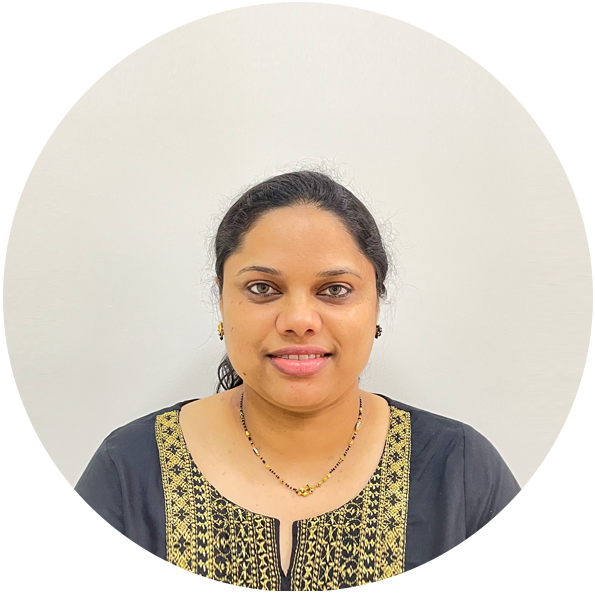 Nisha Shaveen
Math Teacher
Rizwana Qureshi
Islamiyat Studies Teacher
Farwa Batool
Islamiyat Studies Teacher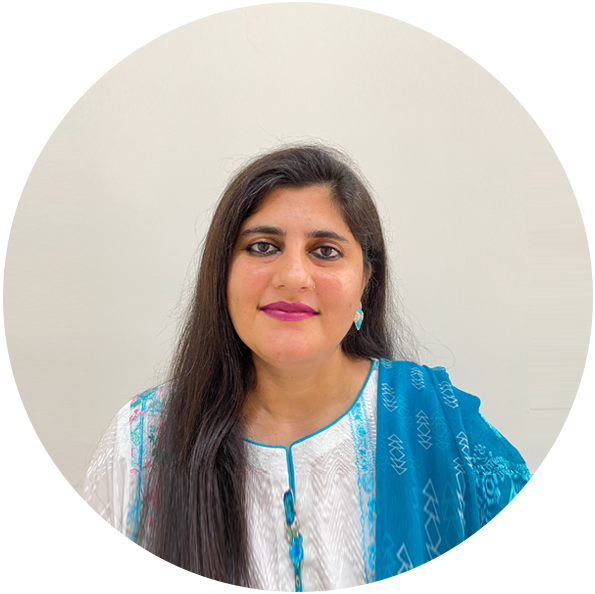 Naima Khan
Islamiyat Studies Teacher
Naila Farooq
Urdu Teacher
Rabia Asim
Urdu Teacher/ Admin Support
Shehnaz Shah
Urdu Teacher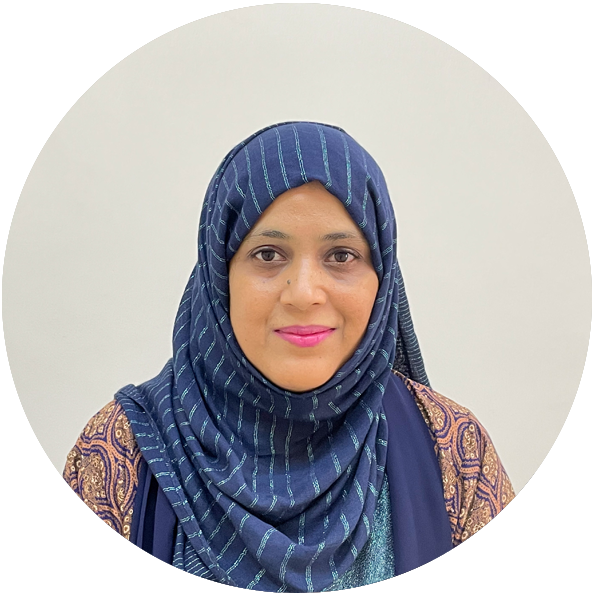 Naureen Khan
Urdu Teacher
Baneen Saifee
Computer Teacher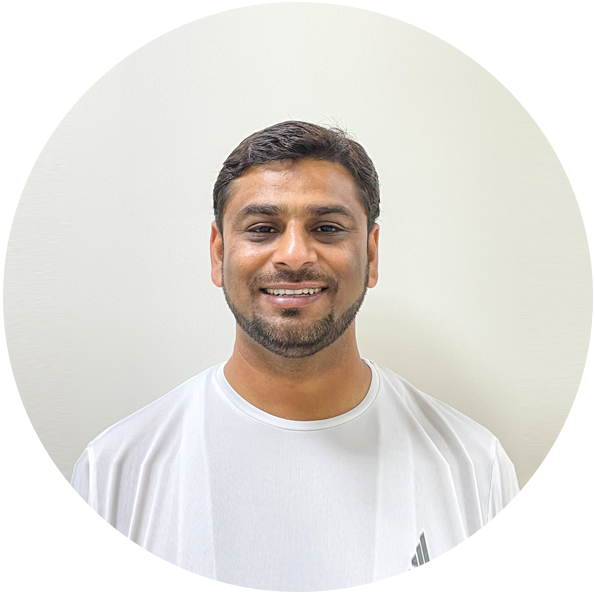 Imran Ayub
Physical Education Teacher
Rehana Tariq
Physical Education Teacher
Ragini Singh
Art Teacher/ Admin Support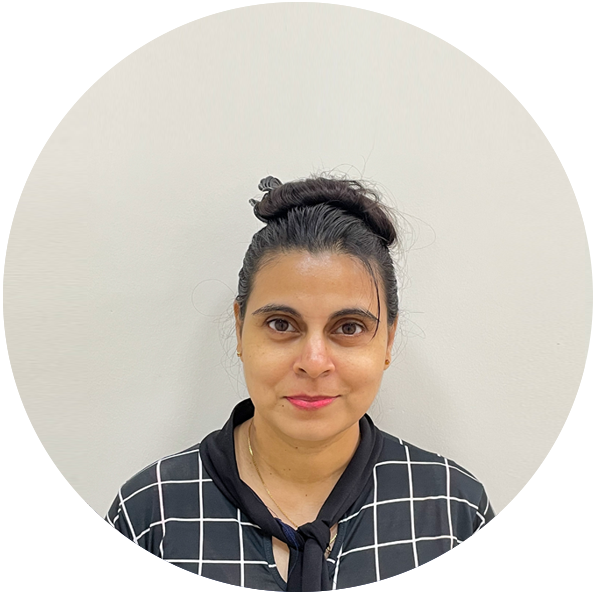 Sandamali Talawinna
Music Teacher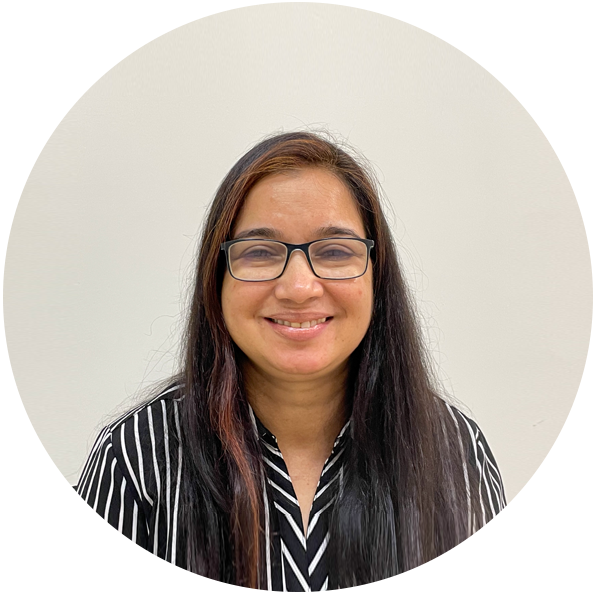 Ann Pinto
Life Skills Teacher
Sharifa Al Siyabi
Learning Difficulties Teacher
Secondary Section
Naveeda Majeed
Head of Secondary
Saadiya Batool
KS 3 Cooridnator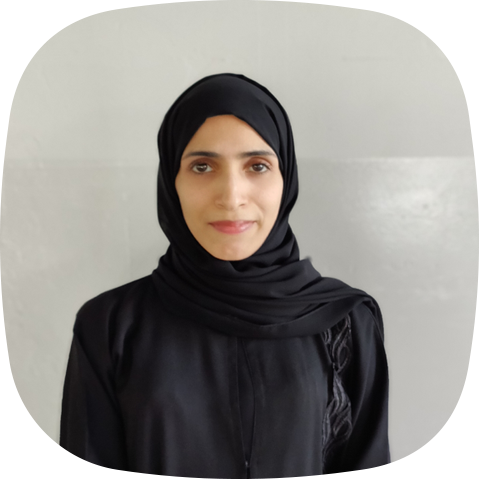 Ruby Jameel
Math Coordinator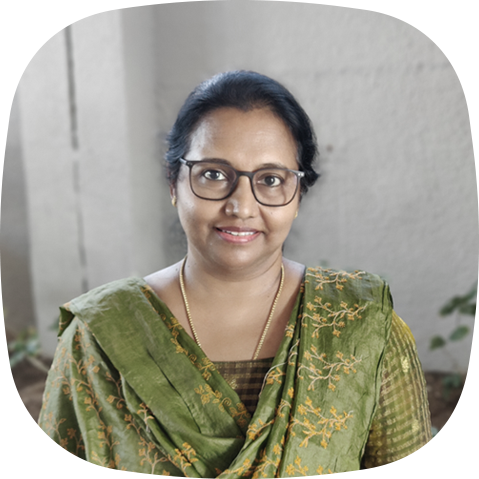 Jincy Mathew
Science Coordinator
Ghada Ali
Arabic Coordinator
Puja Sharma
Science Teacher
Seemab Mazhar
Math Teacher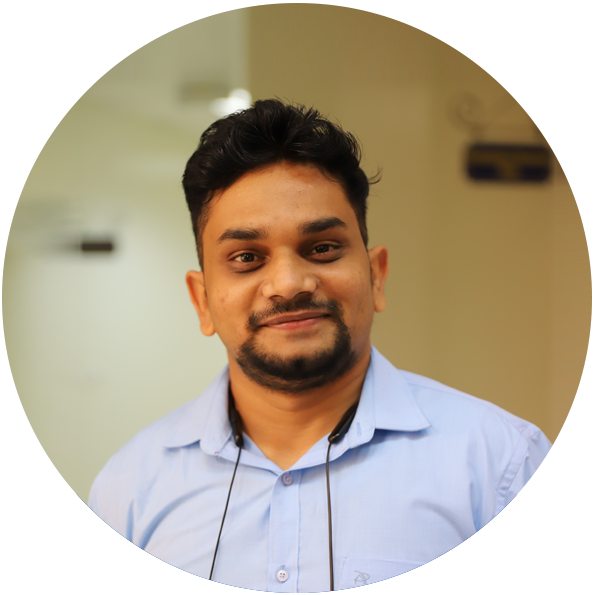 Visual Vilaskumar
Physics Teacher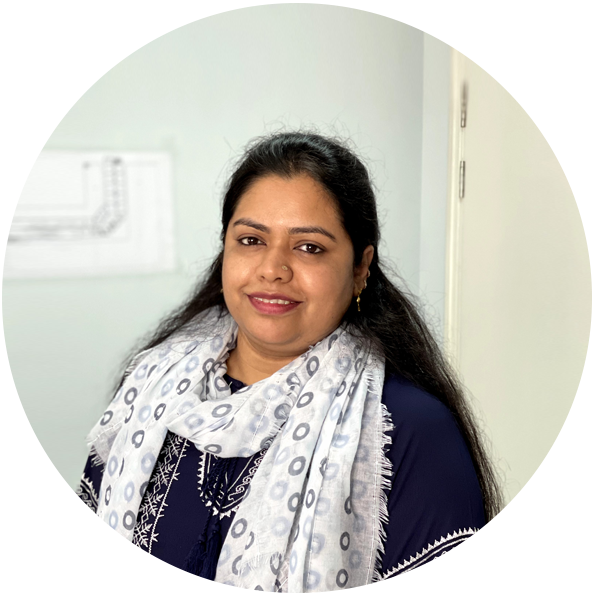 Arshiya Fathima
Science Teacher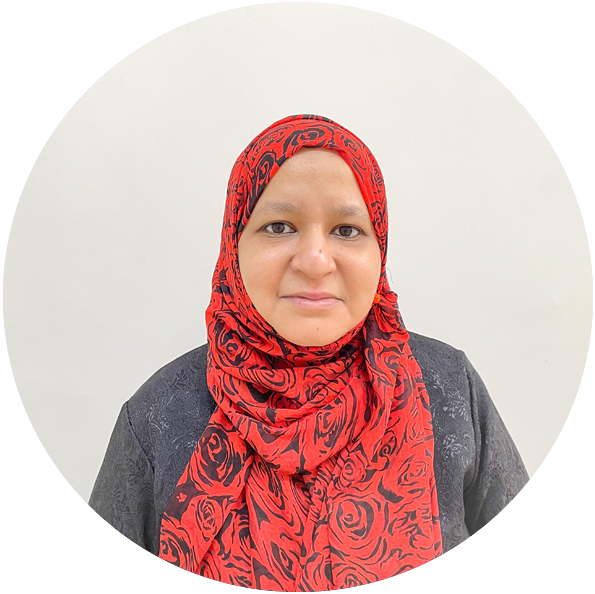 Zeenat Shaikh
English Teacher
Fariiha Abbas Bhutta
English Teacher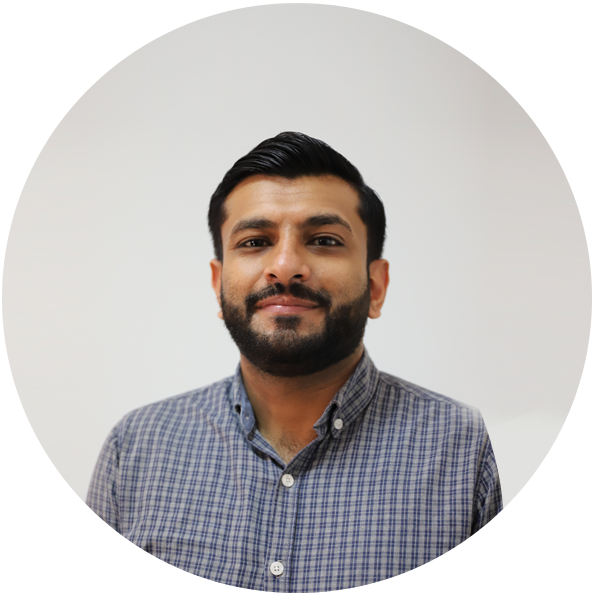 Muhammad Ejaz
Business Studies
Sudnya Jitendra
Chemistry Teacher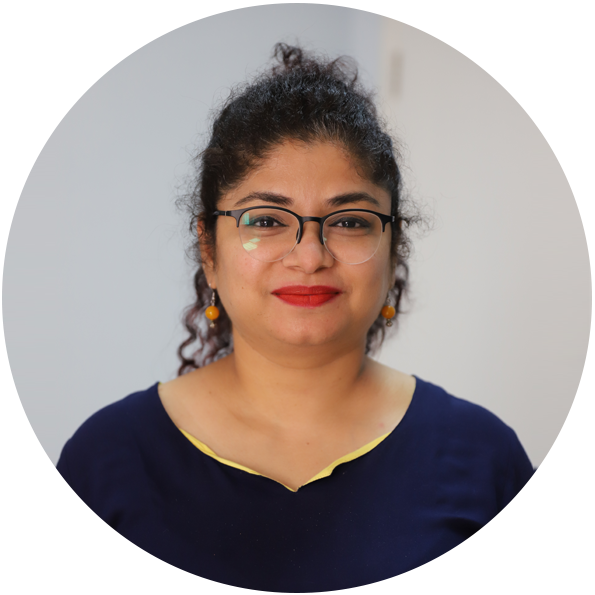 Rachana Somayajula
Business Studies Teacher
Hassan Niazi
Math Teacher
Sannan Niazi
Physics Teacher
Kiran Abbasi
Computer Science Teacher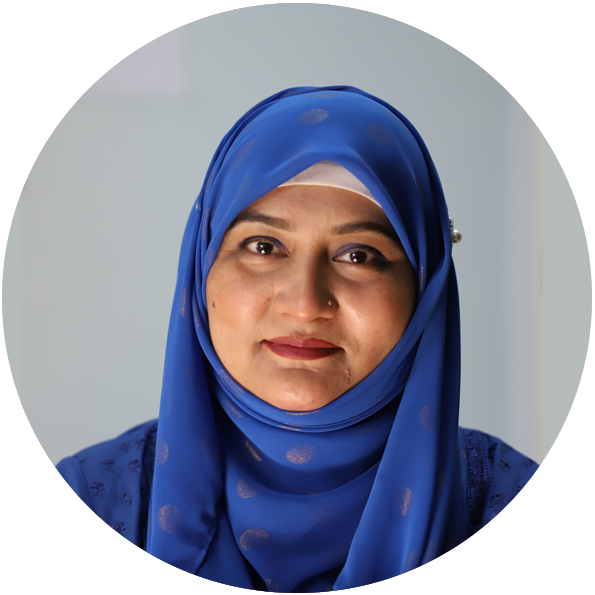 Shahla Zubair
Computer Science Teacher
Mohammad Ahlmed
Arabic Islaimiyat
Hajir Ahmed
Arabic Teacher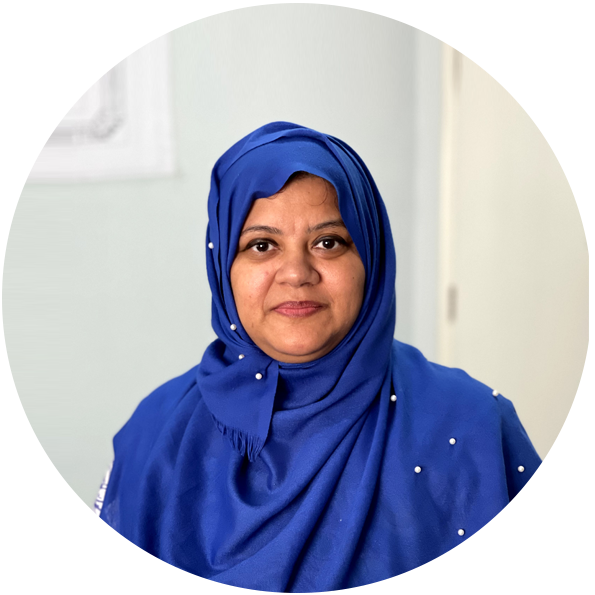 Sabeen Shahid
Urdu Teacher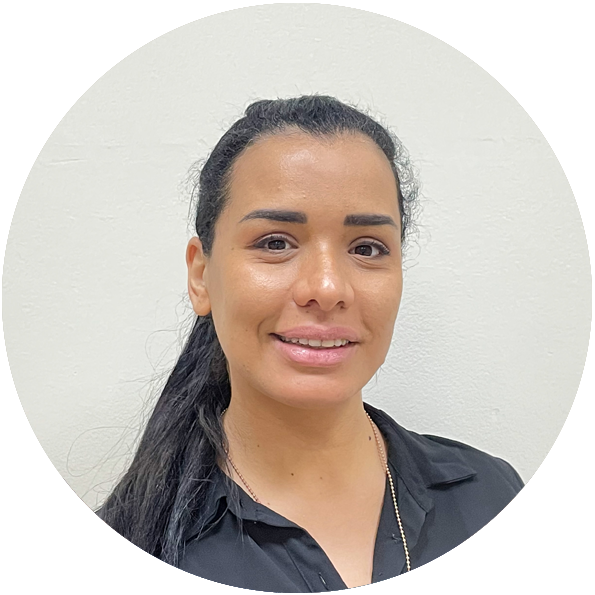 Shireen Fawzy
Arabic Teacher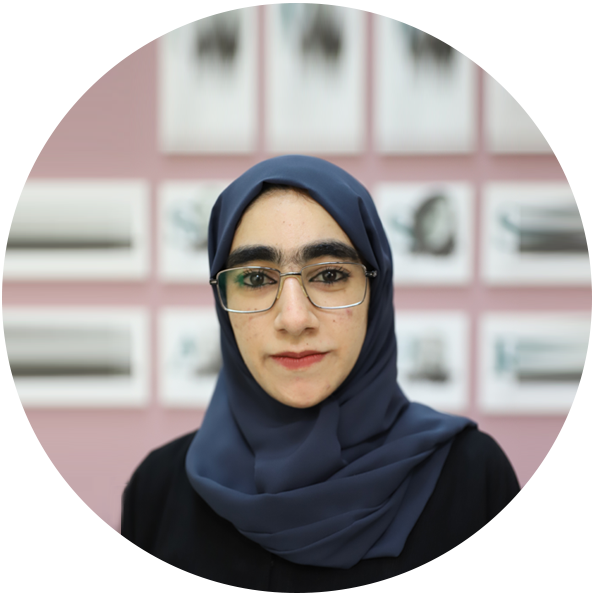 Adraa Al Mahrezi
Kalemon Teacher
Unsia Ghazanfar
Career Advisor